Sapporo is the cosmopolitan capital of Hokkaido, Japan and the winter wonderland of the country. The 1972 Winter Olympics host is a superlative city of ski resorts, streetcars, miso ramen and of course, beer. Lest we pigeonhole this wonderful metropolis of 2 million however, we should also reference the fact that Sapporo has beautiful summers, a top-notch nightlife district in Susukino and scores of great museums.
With that in mind, check out our ten must-see attractions in Sapporo.
10. Ganso Ramen Yokocho
Ramen noodles, that college dorm staple from Albuquerque to Auckland, has a firm place in Hokkaido and Sapporo culture. One alley in Susukino holds the key to your ramen fix in the city, with a bevy of restaurants that dish out Sapporo's indelible spin on the national classic. Head to Ganso Ramen Yokocho to cure your hunger then, the headquarters of noodle goodness in the vibrant red-light enclave.
9. Moerenuma Park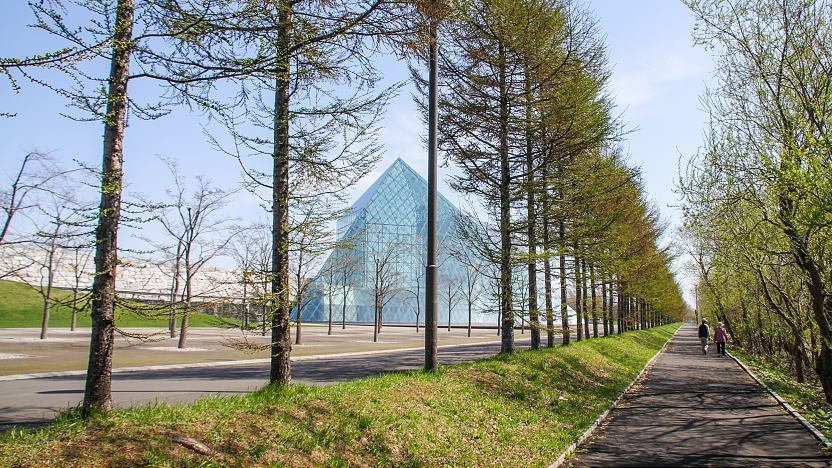 Sapporo is big on recreation and Moerenuma Park is a supreme point of interest for just that. The municipal public space in Higashi-ku is super avant-garde and actually won a Good Design Award in 2002. One of the best features of the park, aside from the brilliant Hidamari glass pyramid, is that it sits over a former dump. The Sapporo Satoland amusement park is also a snowball's throw away.
8. Former Hokkaido Government Office Building
One of the most distinctive landmarks in Sapporo looks entirely non-Japanese in nature. The Former Hokkaido Government Office Building is a remarkable Neo-Baroque structure in the Chuo-ku district of the city. Built in the late 19th century as a government and administration facility for Hokkaido, the landmark is now a prominent symbol of Sapporo. Open to the public and free of charge, the complex has a museum, library and summer flower garden.
7. Sapporo Art Park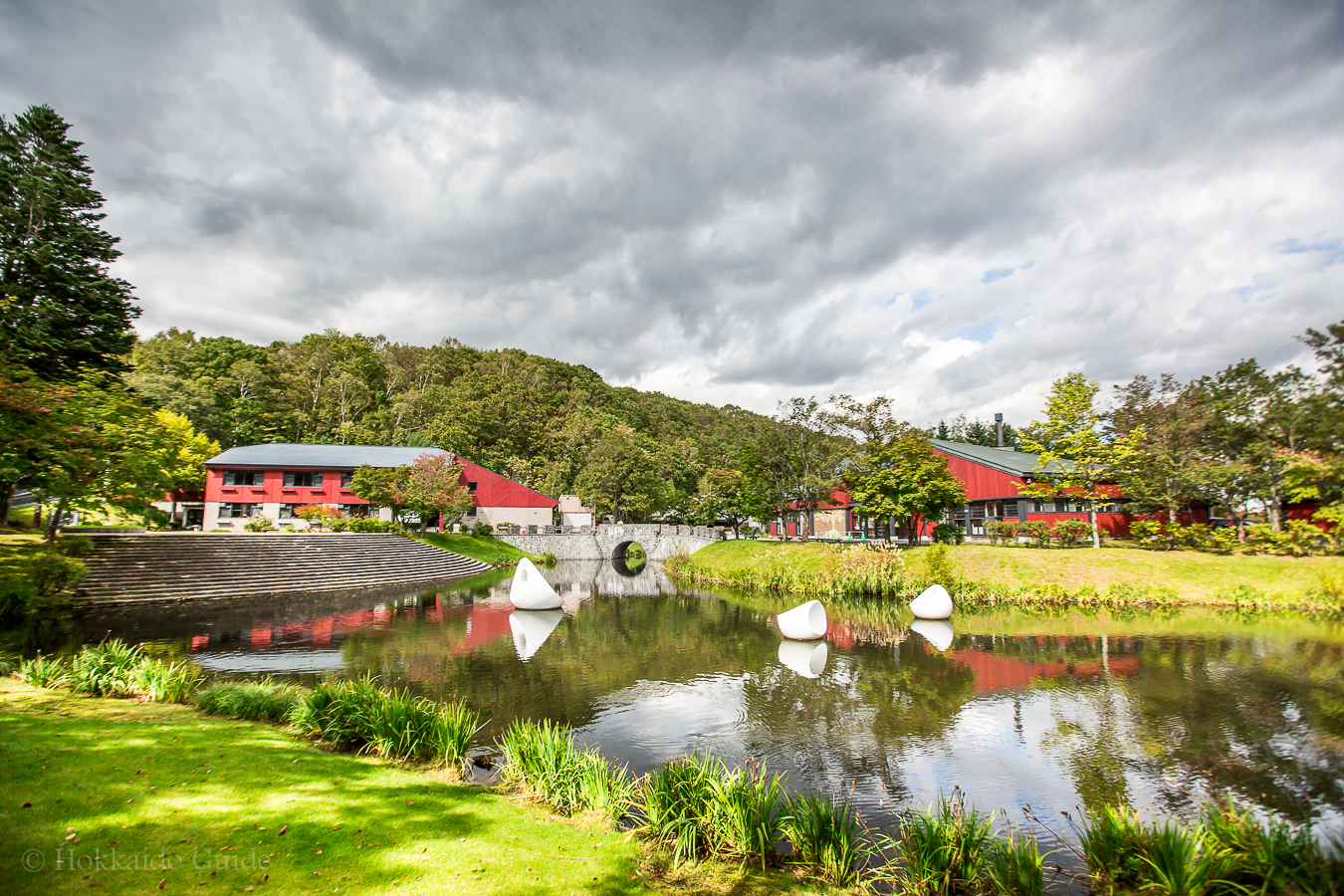 Over six dozen contemporary art installations and sculptures grace this terrific urban park. Definitely worth a few hours of your time on a nice afternoon in Sapporo.
6. Shikotsu-Toya National Park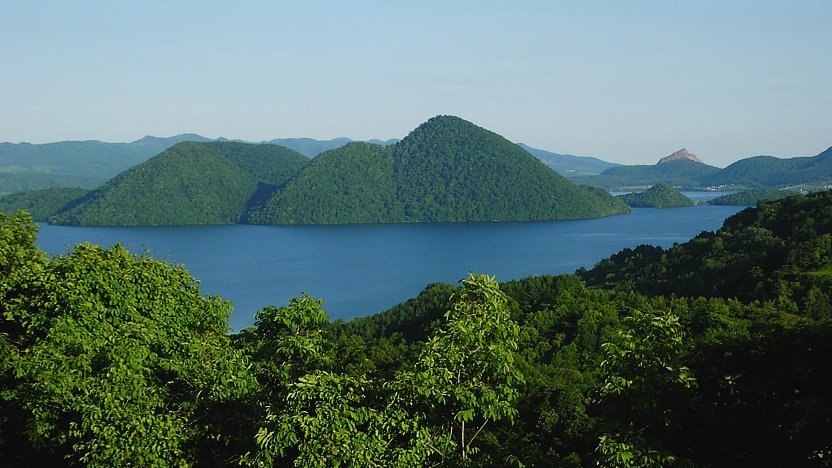 Although outside of Sapporo proper, Shikotsu-Toya National Park is without question, one of Japan's best national parks. At almost 1,000 km2, Shikotsu-Toya offers a lot to see and experience, from caldera lakes and the thermal spa resort of Noboribetsu. The park's Mount Yotei is one of the most famous mountains in Japan.
5. Sapporo Beer Museum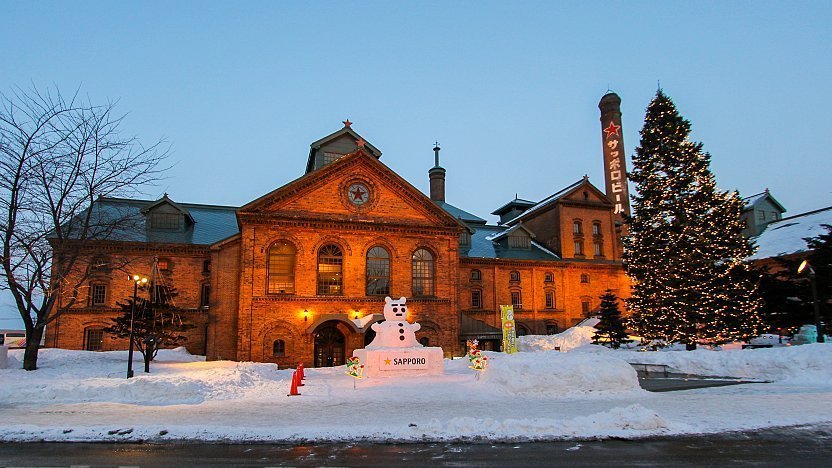 As the home of one of the most popular brands of beer in the world, how can you visit Sapporo and not tour the Sapporo Beer Museum? While not as big as say, the Heineken or Guinness museums in Amsterdam and Dublin respectively, the museum is free and has a good beer hall next door.
4. Sapporo Dome
Sapporo's primary sports stadium is a marvel. The home diamond and pitch for both the Hokkaido Nippon Ham Fighters baseball team and Consadole Sapporo football club, the unforgettable, avant-garde Dome was one of the icons of the 2002 FIFA World Cup.
3. Hokkaido Shrine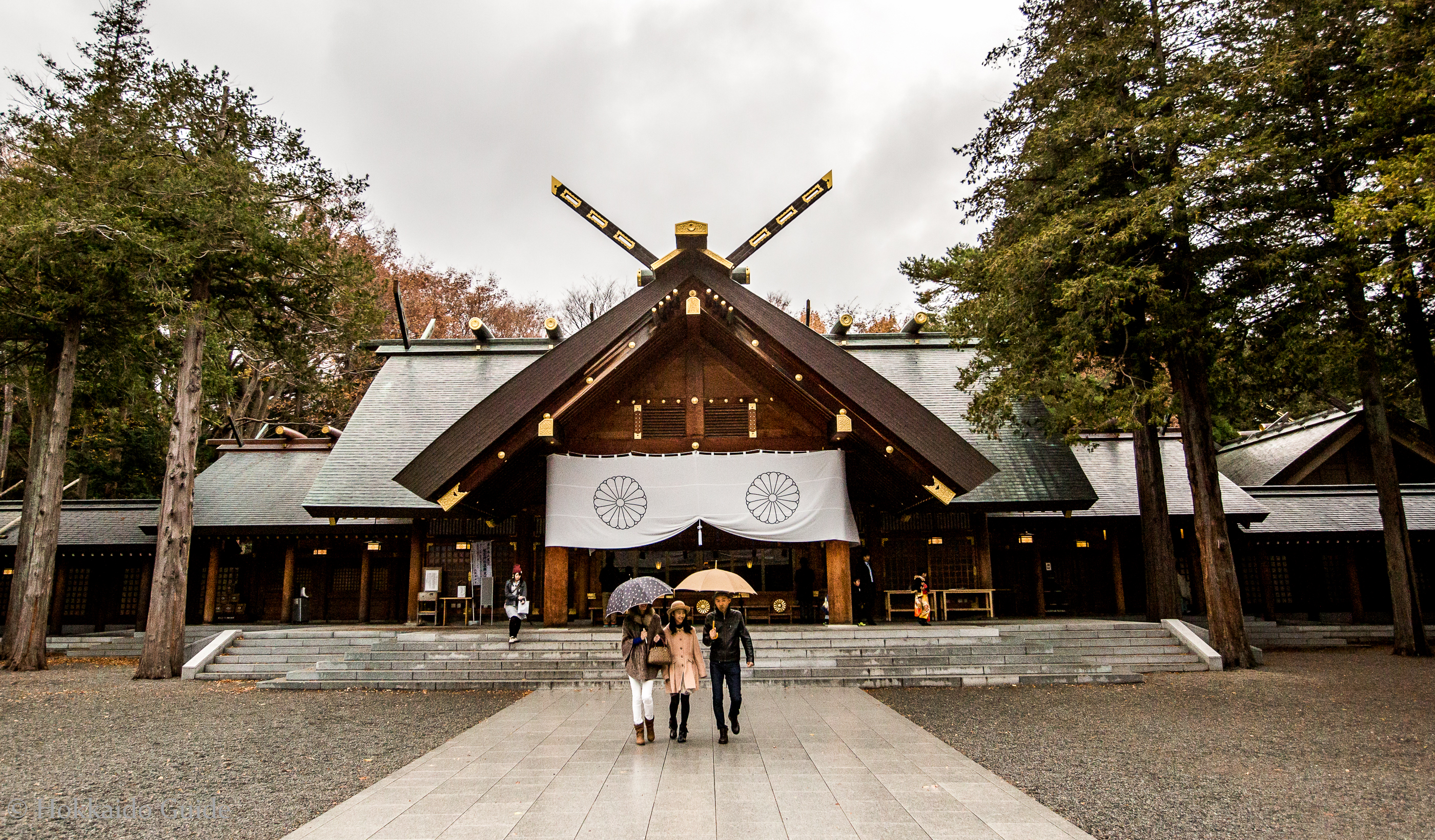 The most venerable site in Sapporo is the Hokkaido Shrine, a Shinto temple in Maruyama Park. The shrine covers more than 180,000 m2 and is a great place to admire cherry blossoms in bloom – a custom throughout Japan known as Hanami. Hokkaido Shrine also hosts the annual Sapporo Festival every June.
2. Odori Park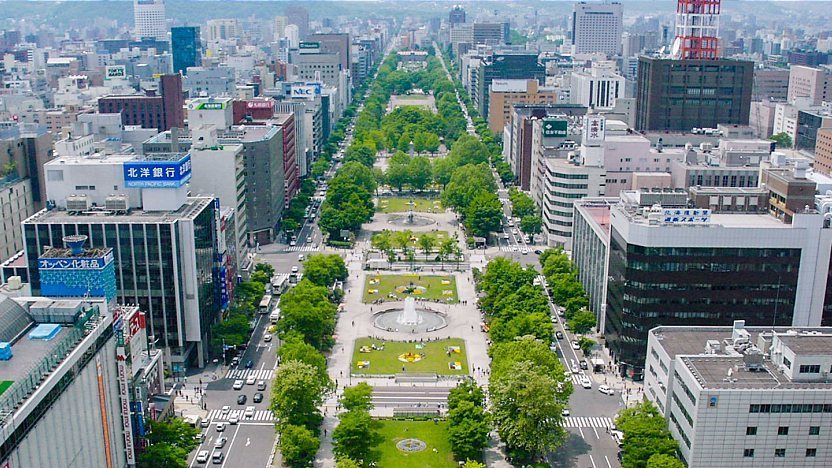 Odori translates as "big street" and that is precisely what Sapporo's main park is. The long, grassy mall is the nerve centre of the city and contains some of Sapporo's most familiar landmarks.
1. Sapporo Snow Festival
Odori Park is also one of the main hubs for Sapporo's massive Snow Festival. The annual celebration of winter draws over 2 million people to the Hokkaido capital and is by and large, Sapporo's lynchpin cultural event.