While business travelers applaud (and decry) Singapore's decades-long quest to become the shiny, antiseptic financial hub and little-engine-that-could of Southeast Asia, savvy leisure travelers in search of a more authentic brand of delicious, messy fun on the Malay Peninsula often shun the island city-state in favor of Penang.
Still, phenomenal market economy prosperity and purpose-built tourist attractions like Sentosa Island and malls of Orchard Road aside, Singapore is a worthwhile destination. There is history here and culture and wonderful cuisine. You just have to know where to look. Check out our top ten must-see attractions in Singapore.
10. Raffles Hotel
This grand old landmark is one of the last few bastions of colonial affluence and gentility left in Singapore and indeed, Southeast Asia. Even if the rack rate is too much for your budget, at least head to the hotel's iconic Long Bar for a real deal Singapore Sling. The Raffles Hotel is the birthplace of the cocktail after all.
9. Little India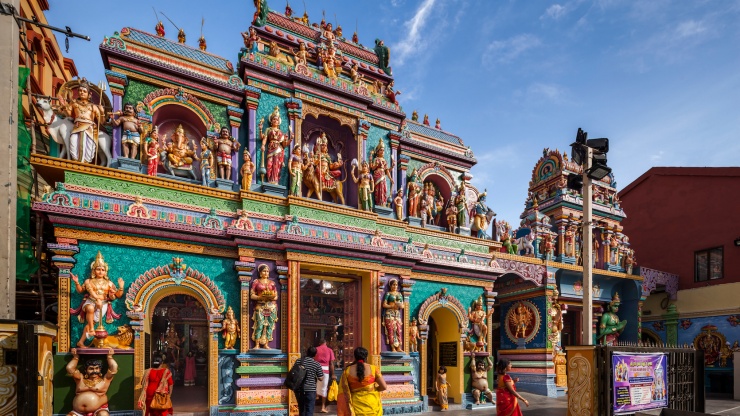 When people extol Singapore's merits as a great food city, they probably have Little India on the brain. The ethnic enclave north of superb Kampong Glam is full of charm, traditional shops, remarkable restaurants and has a beautiful monument in Sri Srinivasa Perumal Temple.
8. Singapore Zoo
Singapore, or Mandai Zoo, is simply one of the best on the planet. The wildlife preserve covers 28 hectares of the city-states lush central catchment area. For most, the facility is a symbol of open zoo success. Singapore Zoo is on the forefront of conservation eduction and has won many international awards.
7. Night Safari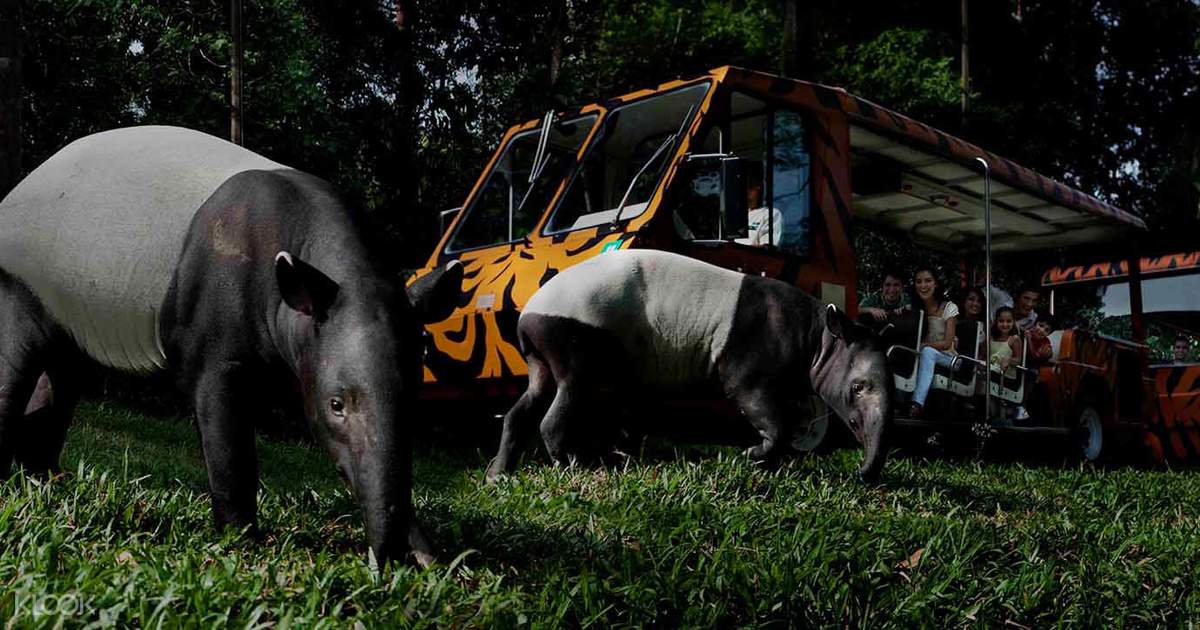 Singapore's Night Safari was built in the same progressive spirit as Mandai Zoo. Both fall under the jurisdiction of Wildlife Reserves Singapore, the body that also operates Jurong BirdPark on the island. Night Safari spans 40 hectares of verdant land, which like the zoo, is on the periphery of the Upper Seletar Reservoir. The park contains over 1,000 animals and is the only nocturnal zoo in the world. You got it – Night Safari is only open from 7 p.m. to midnight.
6. Old Tao Nan School
One of the staple points of interest in Singapore is now home to a wonderful museum on Peranakan culture. The early 20th century Old Tao Nan School however, began as a Chinese heritage association built by three wealthy philanthropists. The heritage landmark is a signature architectural marvel.
5. Mount Faber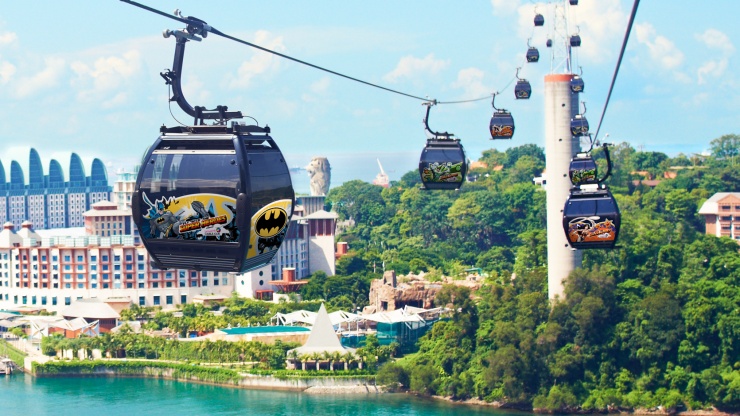 Mount Faber is a popular oasis in Singapore because the urban summit provides stellar panoramas of the city's dense central business district skyline. The green hill's cable car system is a popular city diversion, with access to HarbourFront and Sentosa.
4. Bukit Timah Nature Reserve
At more than 1.5 km2, Bukit Timah Nature Reserve is a paramount fauna and flora refuge near the geographic heart of Singapore island. With exotic wildlife, plants and excellent recreation in store, the nature reserve is a popular day trip excursion.
3. Singapore Botanic Gardens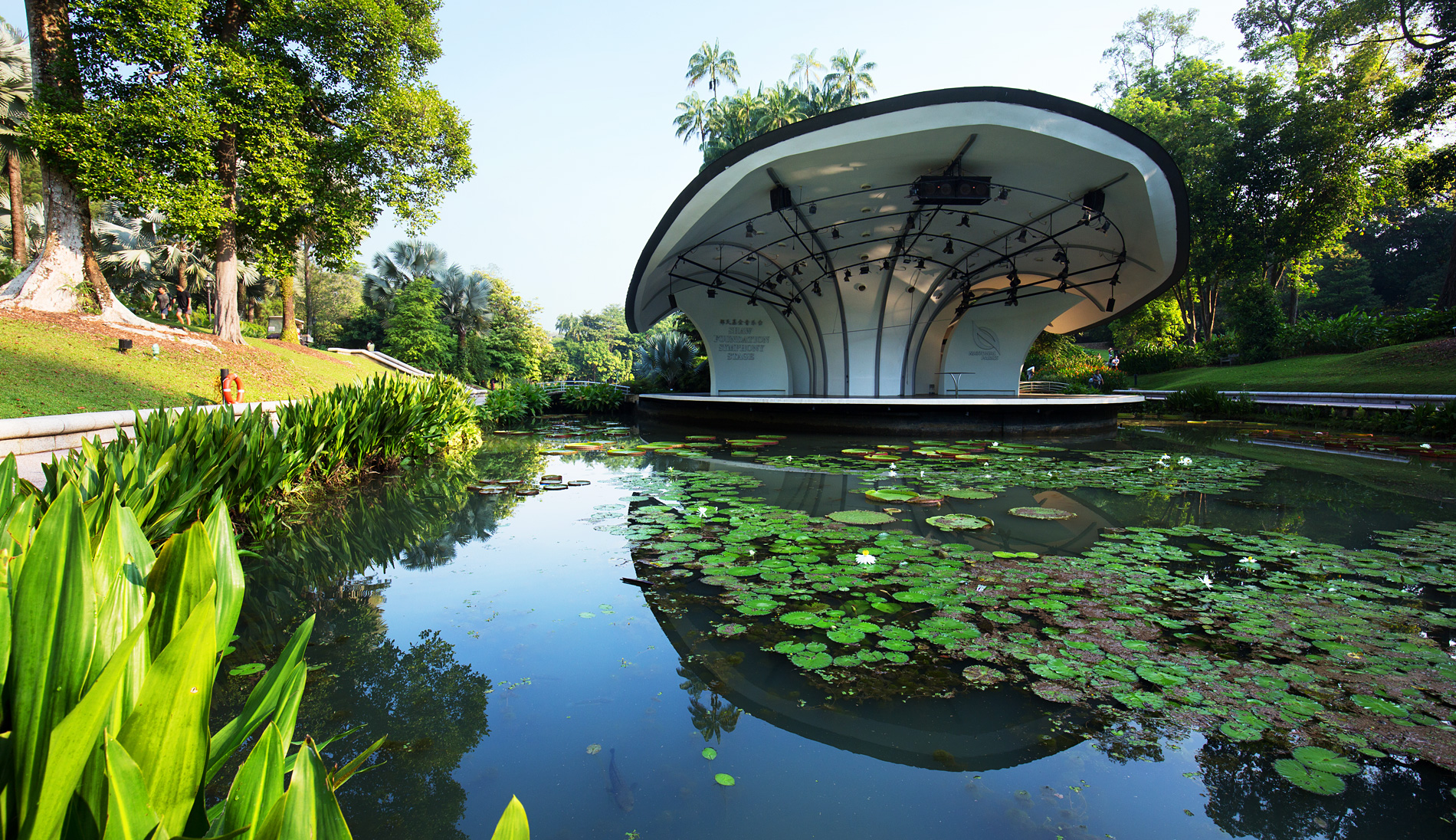 Another green sanctuary in Singapore is the island city-state's world class Botanic Gardens. Sir Stamford Raffles, the father of Singapore and a remarkable Renaissance man, was a keen student of botany. The statesman's interest in exotic plants set the table for what would become the extraordinary Singapore Botanic Gardens of today.
2. Esplanade – Theatres on the Bay
Singapore's new legacy as a hub of postmodernist architecture has a notable poster child in the Esplanad – Theatres on the Bay. The waterside cultural complex is impossible to ignore and has a concert hall, recital halls, exhibition space, a library and several attractive outdoor promenades.
1. National Museum of Singapore
A spectacular museum by any measure, the National Museum of Singapore hosts a brilliant permanent collection in a suitably impressive Neo-Palladian, Renaissance and modern space. By far the best place to learn about Singapore's evolution and cultural legacy.